Who is Konopko?
We are a group of individuals and organisations who live and work in accordance with nature and the priciples of sustainability. Through the bussiness form of cooperative we connect producers to buyers, rural areas to urban areas and through this promoting self-sufficiency as well as locally grown production and green jobs. Considering all of the above stated, we aspire to diminish unemployment in local areas of interest (hemp producers, processors,...).
The steering comitee of the Cooperative, Managing board (2020)
In June 2014 there was a founding assembly held in Maribor, where the first Managing board was elected. After 6 active years, full of hard work, volunteering, legislation engagement etc. new Managing board was appointed in 2020 with 7 electorial positions:
Mrs. Barbara Zrimsek (President), barbara.zrimsek@konopko.si
Mrs. Meta Medved
Mr. Marjan Krizman
Mr. Bostjan Kragl
Mr. Jernej Redek
Mr. Marko Sladic
Mr. Sani Okretic Resulbegovic
Important contacts
Management, Organisation, International cooperation, Development
Mr. David Gersak, B.Sc., david.gersak@konopko.si, Mobile Nr. +386 41 576 416
Mr. Bostjan Kragl, bostjan.kragl@konopko.si
Growing, Agricultural and farming support
Mrs. Alenka Zapusek, M.Sc., alenka.zapusek@konopko.si
Mrs. Meta Medved, M.Sc., meta.medved@konopko.si
Mrs. Ursa Orehek, ursa.orehek@konopko.si, Mobile Nr. +386 51 823 173
Crops buy, Growing hemp seed sales
Mrs. Ursa Orehek, ursa.orehek@konopko.si, Mobile Nr. +386 51 823 173
Education, Conferences and event organisation
Mr. Pika Vene Lipar, pika.vene-lipar@konopko.si, Mobile Nr. +386 40 298 672
Press, Media and PR
Mr. Barbara Zacirkovnik, barbara@konopko.si, Mobile Nr. +386 31 395 888
Join us today, let's Co-operate together!
The benefits of joining Konopko co-operative:
information about hemp, all gathered in one location
lower production costs (joint equipment)
legal protection
more rapid progress using a common information database
buying produce from members at a fair price
lower purchase prices for hemp seeds
lower prices for end buyers who are members of the co-op
last but not least: by joining you are supporting local hemp production aimed at self-sufficiency as well as creating new employment opportunities
Updated status 05/2020: we have over 160 members (hemp growers) and are by far the largest hemp group in Slovenia.
Read more about the advantages of membership.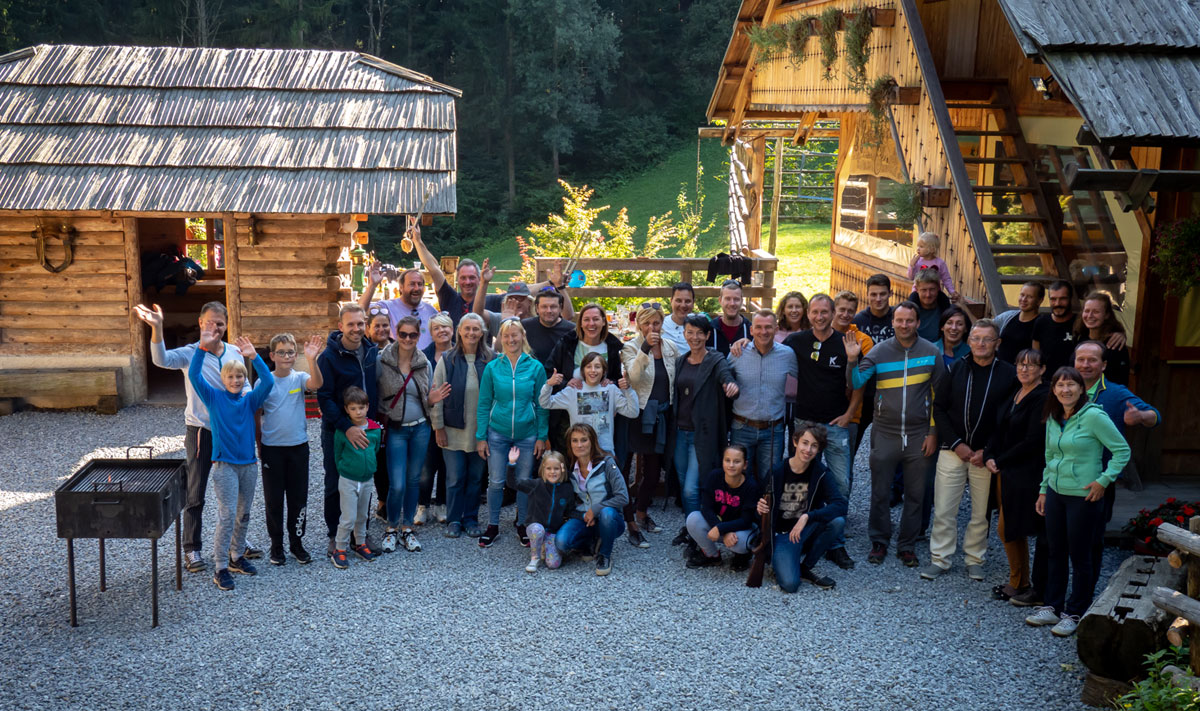 Photo by Hannu Koivisto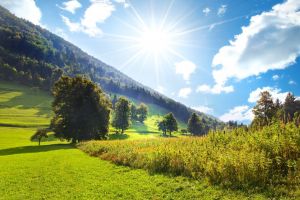 Lokacija zadruge Konopko
KonopKo Headquarters are located in Frankolovo, at 700 meters altitude, where we are coworking on a Vrhivšek family farm.